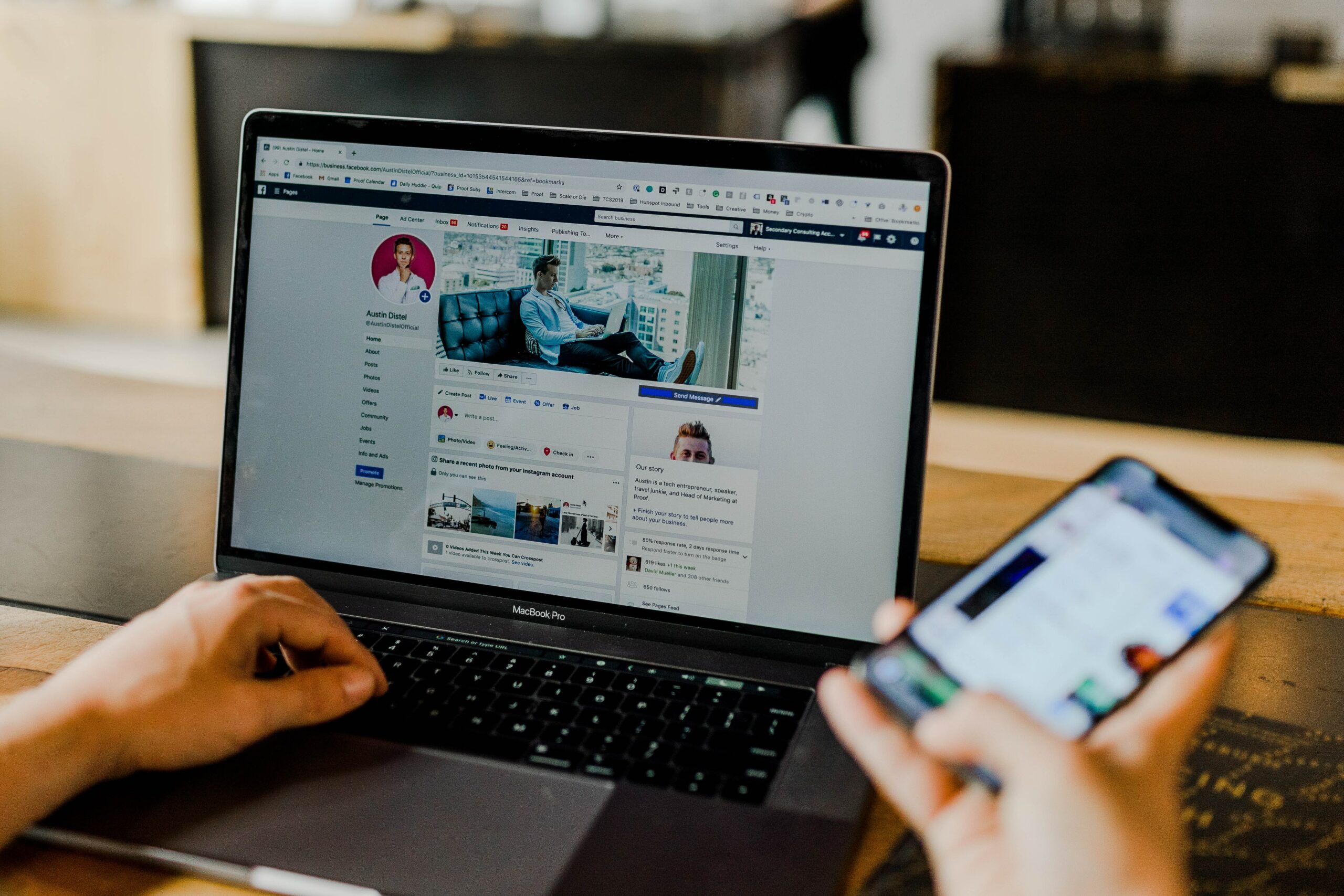 By now, you may have caught wind of some upcoming privacy changes that may affect your business.
To recap, Apple is making some big changes in its upcoming update for iOS 14 that will improve user privacy. The update is meant to reign in data-hungry advertisers like Facebook, who have enjoyed a long reign of virtually free use of consumer data.
Although much is still uncertain, it appears the changes will negatively impact Facebook performance for at least the short-term. The extent of the impact remains to be seen; however, highly tailored audiences created using many data points are likely to lose some of their effectiveness.
In any case, it'll be helpful to understand what's happening in the industry and what your marketing partners are doing to adjust.
Q2 2021 Signals a New Age of Data Privacy
If you're an iPhone user, your App store experience is about to change in two very noticeable ways:
You'll get opt-in to any data sharing arrangement now, and will have an opportunity to click yes or no to any data sharing agreement
You'll get to see what data is being asked for by the app thanks to Apple's new "Data Nutrition Labels"
Your privacy gain is Facebook's revenue loss. The advertising giant stands to lose more than 7% of revenue in Q2 2021, by some estimates.
And Facebook isn't happy about that. But there's little they can do. In February 2021, the company announced that they will front-run Apple's App Store privacy-notices with their own pre-notice, but other than that, it's all been just PR pouting from Facebook.
What, Specifically, Is Changing?
Here are the largest changes and trends that will impact advertisers as a result of this change:
Targeting and remarking audiences will be less effective since there will be less data collected for the algorithms to work with
8-Event limits will pose a serious challenge to businesses that share a website, such as those serving multinational markets, since larger business tend track more than eight actions (purchase, add to cart, etc.) on the websites
Attribution and reporting will become more difficult because advertisers will lose some visibility into what's going on post-click
First-party data will become more valuable as the app ecosystem shifts from a data-collection model to other forms of monetization, such as collecting voluntary info through customer forms
We're Navigating the Change for Our Clients
Advertising agencies who are just beginning to prepare for the upcoming changes may be in for some rough waters (and so are their clients).
But here, we've been monitoring the situation since day one. Navigating the change will entail reviewing ad performance carefully following the rollout, having a contingency plan for new data sources if old ones start to wane, and having fallback partnerships with ad suppliers in case existing networks don't work out post-iOS 14.
The new privacy changes are not the first, nor the largest, obstacle that we've helped our clients overcome. If you have any questions about how we can help ensure that your business is effectively navigating change, contact us today.