THE AUTOMOTIVE MARKETING GROUP
We are a team of vibrant, focused, talented, and COMPETITIVE individuals that work together to form a well-oiled marketing machine.
Our company is extremely nimble and can identify a dealership's unique problems and opportunities quickly.
We then address them with targeted media placement and brilliant creative ideas.
SERVICES THAT GUARANTEE SATISFACTION & RESULTS
STRATEGIES BASED ON DATA  
Our media buying experts create data-driven strategies that give your dealership a competitive edge.
Custom animation, full Chroma Key studio, drone aerial photography, cutting-edge technology and more.
Our digital marketing solutions are made to move cars – quickly, cost-effectively, and with laser focused targeting.
We help our clients execute direct mail and conquest campaigns with the latest technology.
OUR CLIENTS
DOZENS OF DEALERSHIPS PROUDLY SERVED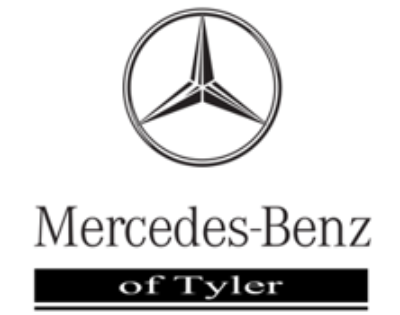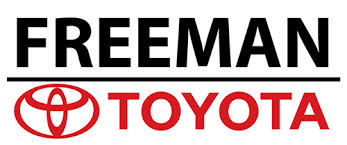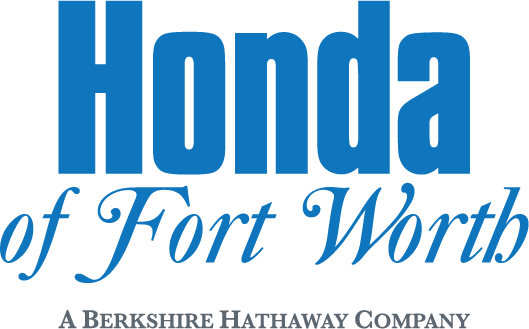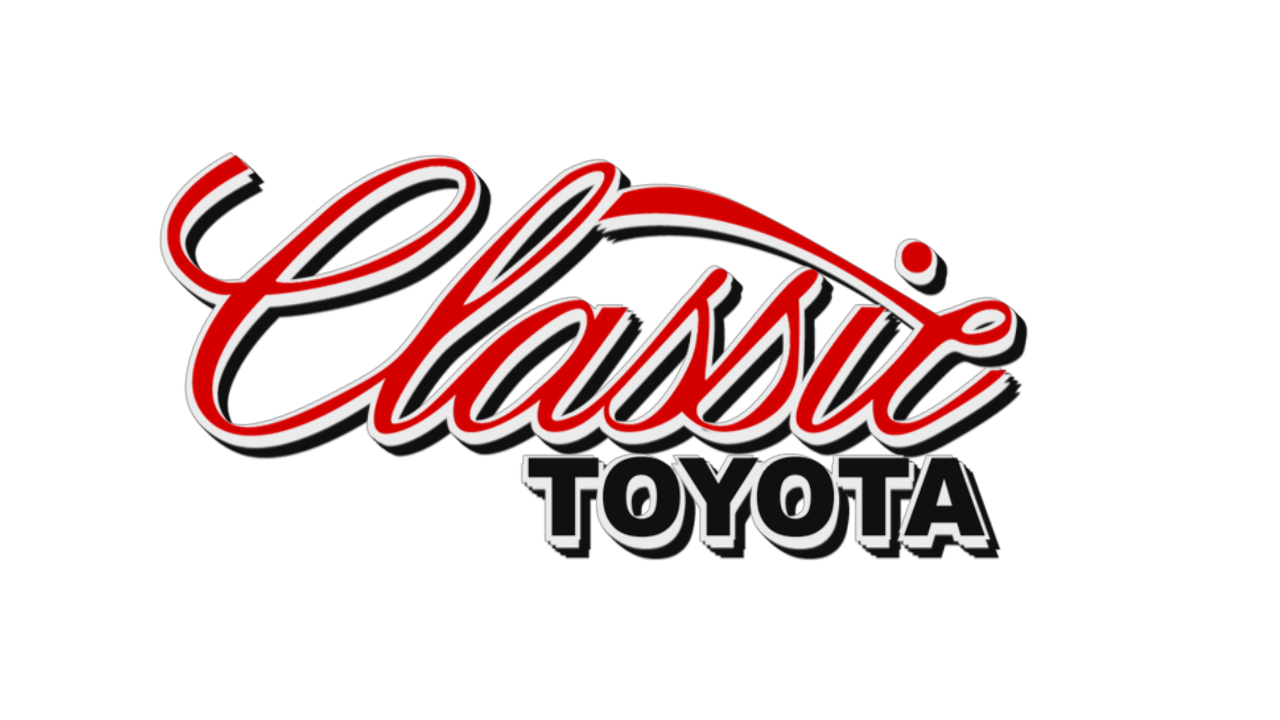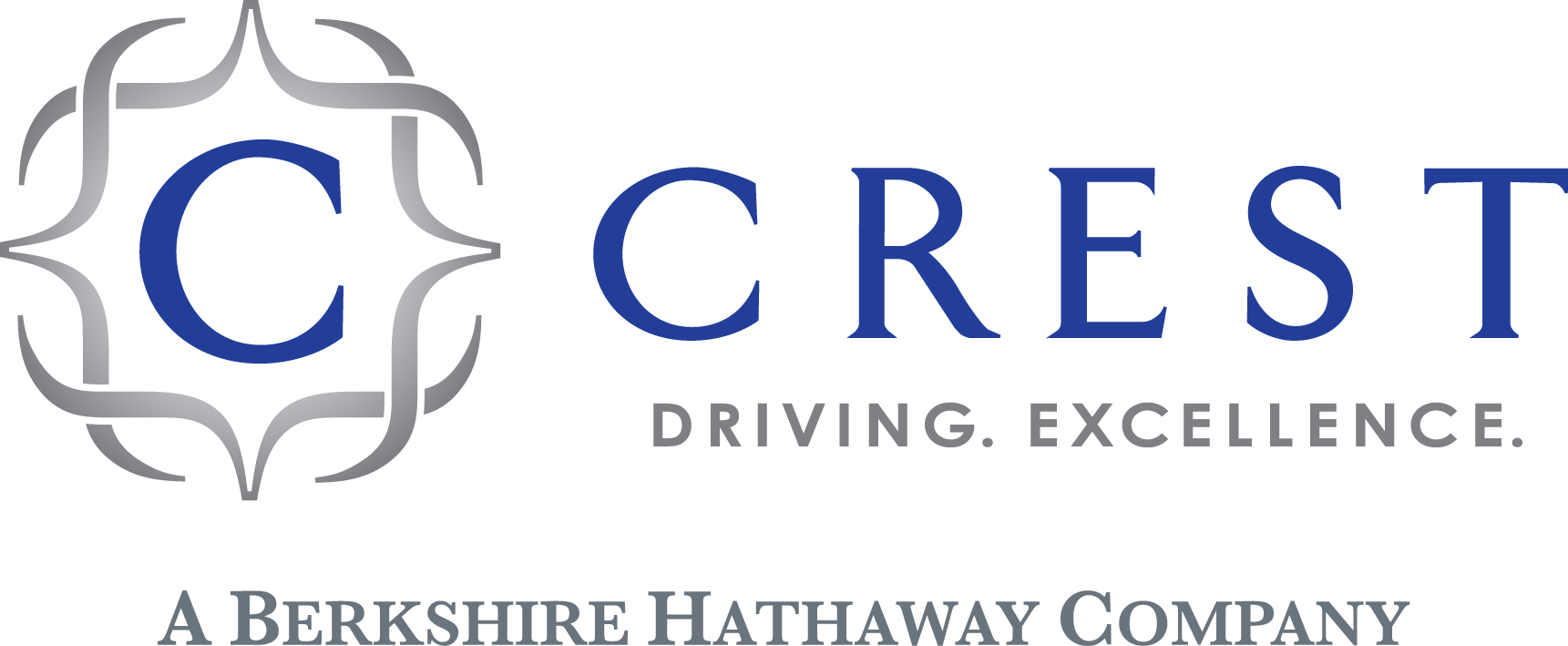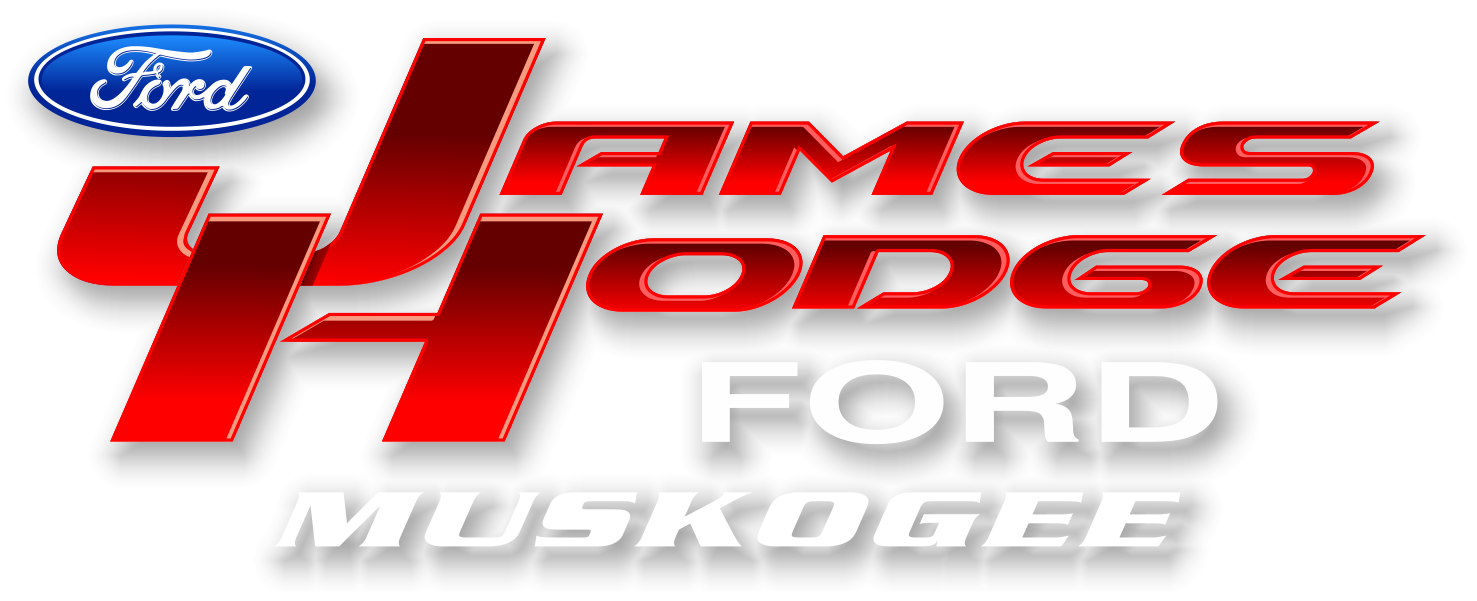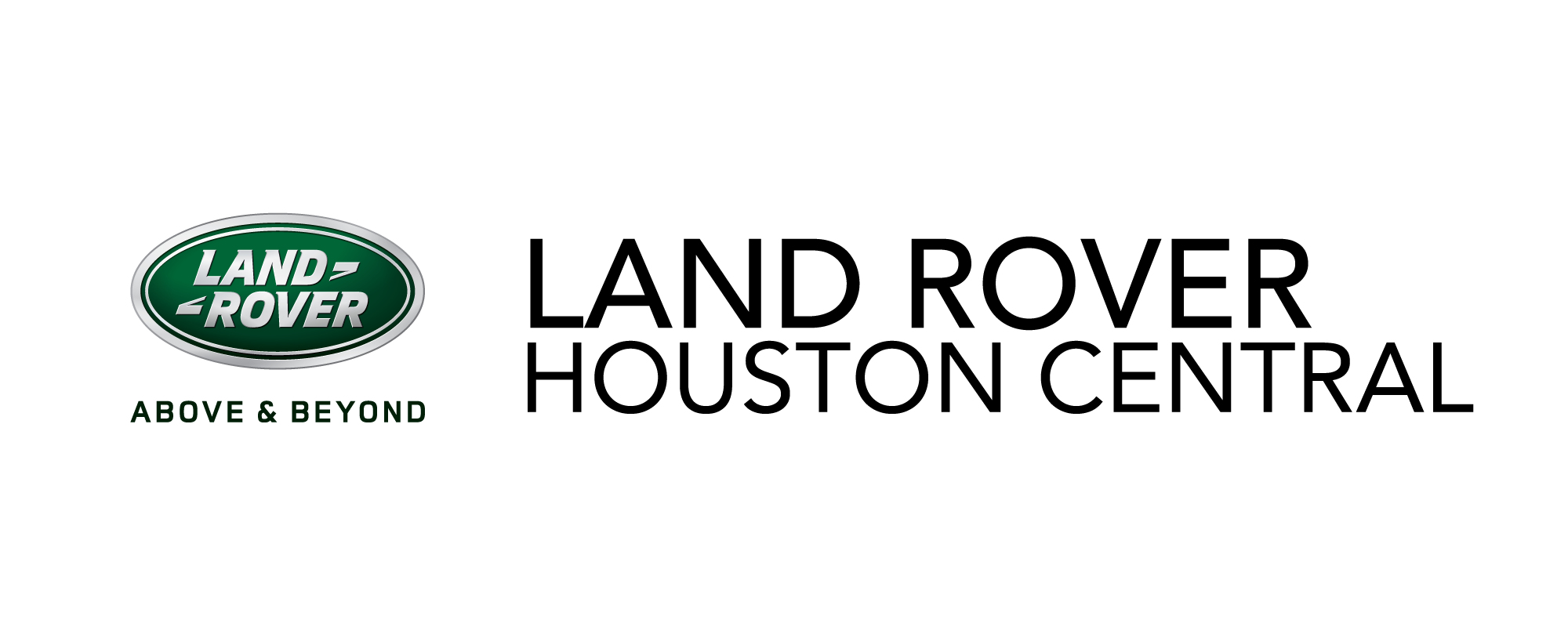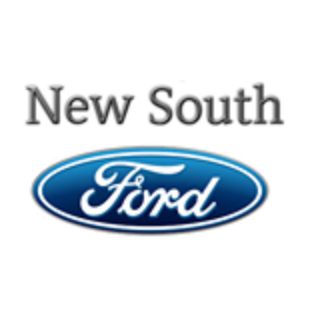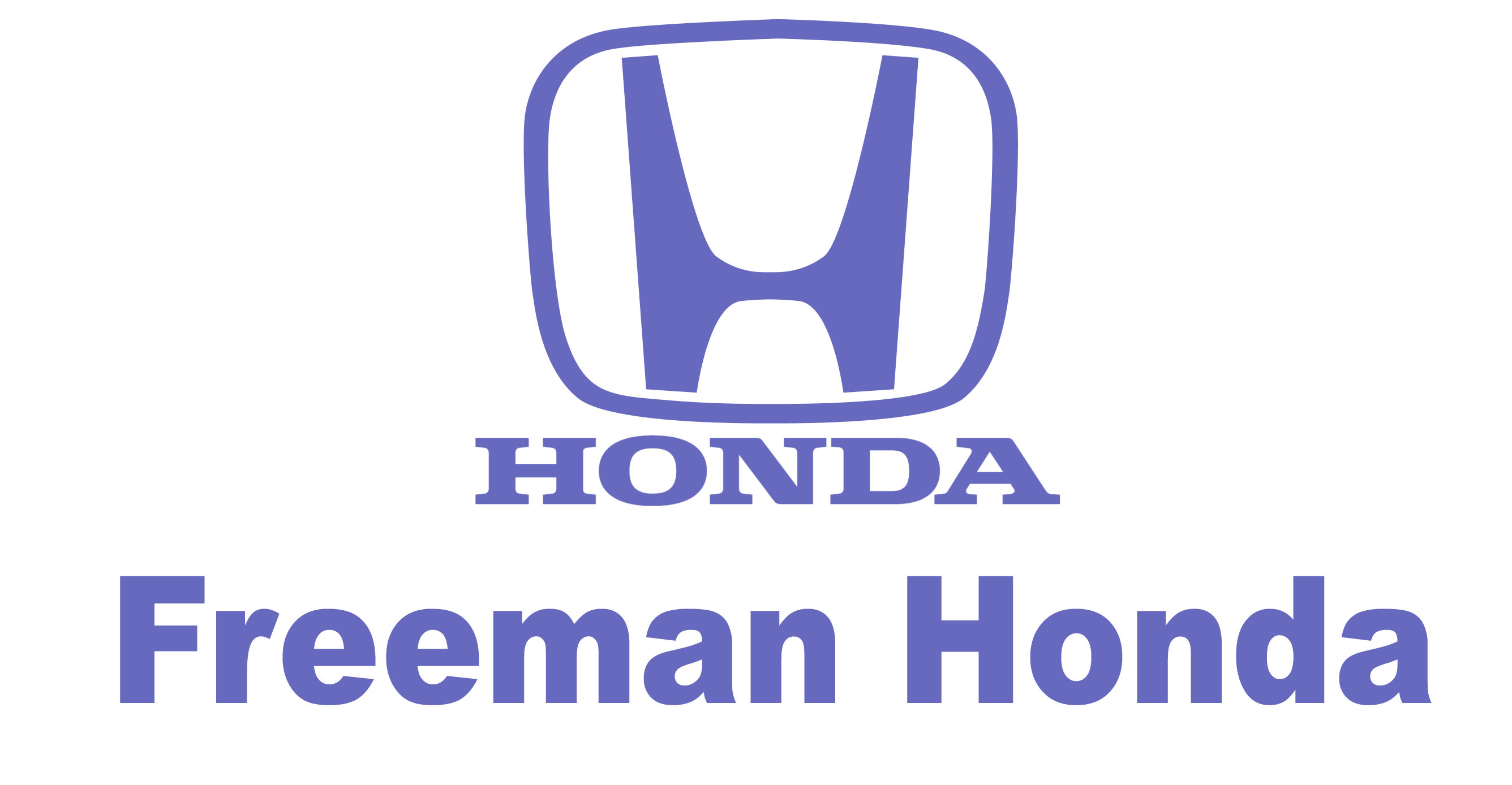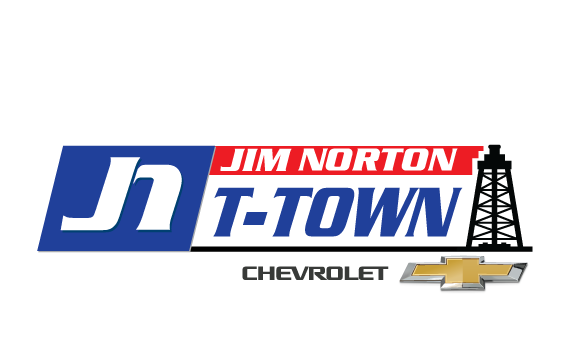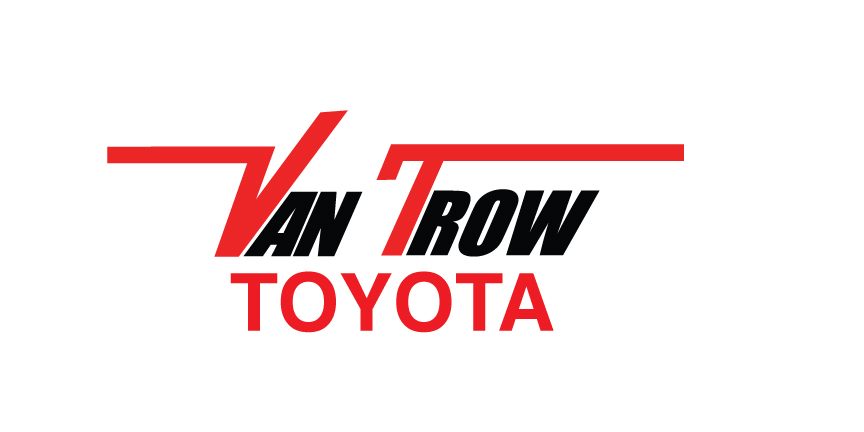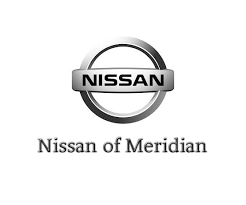 Do you need quality reassurance from our clients?
Great, feel free to read from our testimonial wall
"In the twelve years Toyota of Slidell has worked with AMG, we've attained and held market leadership in our PMA, and we have one of GST's highest market shares for Toyota."

 – Rusty Munster, GM Toyota of Slidell
"Crest Cadillac, Crest Infiniti and Crest Volvo have consistently ranked in America's Top 5 for each brand since hiring The Automotive Marketing Group in 2008.  Their creative team is second to none!"

 – Mike Brosin, Managing Partner Crest Auto Group (Berkshire Hathaway Automotive)
"Stuart and his team always make me feel like I'm their most-important client, and I enjoy our friendship."

 Mark Ford, General Manager Hodge Auto Group
"The Automotive Marketing Group works extremely hard to make sure we get the most of our marketing budget.  Being #1 is just as important to them as it is to me, and I appreciate the extra effort.  After seven years, they don't take my business for granted."

  – Johnnie Smith, General Manager Lone Star Chevrolet
"We've been with them for over 20 years, and we've led our market every year.  There's nothing more to say! "

 – Mike VanVeckhoven, Owner Van Trow Toyota
"Our market share and profits have grown. AMG has done exactly what they said they would do…and more."

Dane Minor, General Manager

Freeman Toyota – Dallas, TX
""We've experienced steady growth every single year since hiring AMG, and their customer service is second to none.""

Mike Rentschler, General Manager
Jim Norton Toyota – Tulsa, OK
"Twenty years ago, when we hired AMG, they helped us become the #1 dealer in Tyler. Their attention to our business hasn't wavered in 20 years, and we're still #1, so we consider them to be an integral part of our team."

Michael Allare, Managing Partner

Classic Toyota – Tyler, TX
email or call to collaborate with us